< Back to Licensor List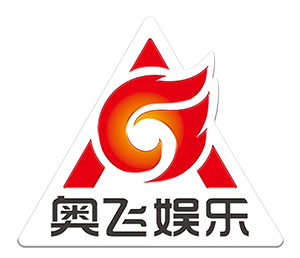 Alpha Animation Brand Management Co., Ltd.
Hall


2.1

Stand No


2-1D35

Product category



Established in 1993, Alpha Group Co., Ltd. has grown into one of China's largest and most successful animation and entertainment groups. In building China's leading pan-entertainment industry operating platform, Alpha is committed to providing consumers with cutting-edge cultural and peripheral products and services. Leveraging a diversified interactive business model encompassing animation, movies, operas, consumer goods, games, theme parks, and culture and education, Alpha integrates different industry resources to meet increasingly sophisticated consumer demand for cultural entertainment.